Shopping Cart
Your Cart is Empty
There was an error with PayPal
Click here to try again
Thank you for your business!
You should be receiving an order confirmation from Paypal shortly.
Exit Shopping Cart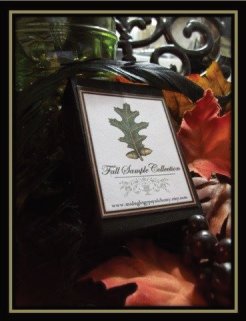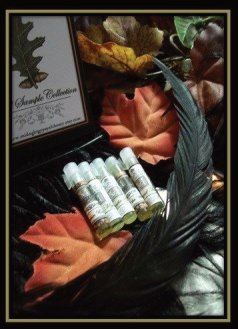 Though the leaves have not turned  yet and the pumpkins are still not out at the markets, there still is a crisp sense of Fall in the morning air here in Virgina  that makes me long for everything  the season has to offer and excited to decorate and cook  for Fall and make plans for Halloween. I baked chocolate pumpkin muffins this weekend  twice and  soup for dinner 3 nights in an row and my search for Fall recipes and decor on Pinterest have become an obsession. Yes, I have fallen into the Pinterest trap and for those who would like to follow me 
here is my profile
. I must warn you  though most of my pinning  maybe a bit boring and mainly of food and house decor as I love to cook  and  decorate the house. Oh and now with  recently buying a new house it is even worse.  Let's just say my decorating habit is so bad that our already freshly painted kitchen will now be painted again because I  after all did not really bond with the color I originally chose...ideas, ideas.  But moving back to Fall things, I have been able to prepare for the season in the studio which is a good thing . I am packaging all  orders now in Fall  colored ribbon and paper which adds a nice touch  and will help you celebrate the season with me when you open your package :)  I  re-released  last years Fall scents of
"Autumn Embers
" and  "
Season of the Witch
" now available  here and on the
Etsy shop
.  These are seasonal  but after November "Season of the Witch" will be a permanent perfume scent in MGA's line. Also added is a gift box for Fall of 5 sample perfume oils that  for me invoke the scents of the season, and  there will be one  new scent for Fall scheduled to be out the first week in September. 
I'm calling this one "Night of the Spirits " centered around the sweet black licorice scent of Star Anise and blends of berry, clove, ambrette seed and other mysterious  oils..then onto the Winter blends ! My, where has the year gone ?   But oh so excited and looking forward to the change of season and Halloween. Can you tell it's my favorite time of year ?!     
/