Shopping Cart
Your Cart is Empty
There was an error with PayPal
Click here to try again
Thank you for your business!
You should be receiving an order confirmation from Paypal shortly.
Exit Shopping Cart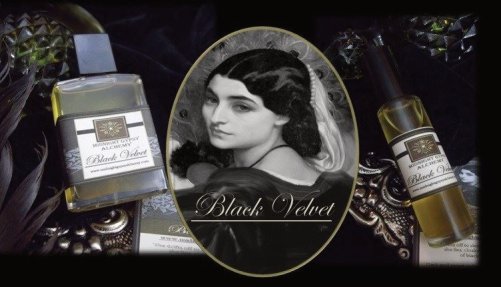 I have a love for things ornately made in rich and dark colors and have had a weakness for brocade, damask patterns and velvet fabrics ever since I can remember.  I jump for gypsy joy when I find house décor, pillows and table cloths or any article of clothing in these fabrics. Whether I need it or not I will always find a place to put it at home or wear eventually. As a teenager I expressed my love for velvet in my fashion and being that I was very much into music and the theatre I always went for the dramatic fashion statement in High School.   I do seem to remember though quite well that South Texas heat and humidity did not mix with thick velvet blouses or skirts, done up with dark overly done eye makeup…ahhh youth, live and learn. Well nothing has  changed except I have better makeup tips and live in an area of the country that for about 7-8 months out of the year I can enjoy my luxurious rich fabrics.  I am fond of velvet in all colors but black I simply go week in the knees I adore it so much....it calls to my inner gypsy ;)  So it was out of my adoration that the evolution and inspiration for a new perfume called
"Black Velvet"
came to be.  A fragrance capturing what to me is the richness, darkness and sultry look and feel of black velvet. It is how one feels when wearing it, running your hand over its soft texture and how when one looks out onto a moonless night how the vast and dark black sky is endless, serene, comforting and yet beholds an unknown mystery to it that wraps itself around you.  This rich scent starts of with a deep floral note in champa flower and jasmine that gives way into a slightly sweet yet seductive aroma of cocoa, black tea and labdanum which lends a vanilla like scent ,eventually evolving into dark antiquated musk and wood scent of vetiver, ambrette seed, black pepper and clove.  A unique and complex scent indeed and I quickly grew fond of it  .Though not quite sure if it is my  "signature scent " as I have yet to make many more perfume blends to find this I suppose. I have been told by many that is has quickly become their signature scent which is always so wonderful to hear! Oh the magic of Black Velvet ;)  
/