Shopping Cart
Your Cart is Empty
There was an error with PayPal
Click here to try again
Thank you for your business!
You should be receiving an order confirmation from Paypal shortly.
Exit Shopping Cart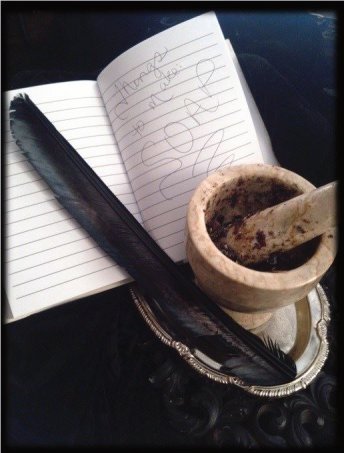 I have a love /hate affair with soap. To be honest I have always  loved to  make it and I so enjoy it as it is quite a fun process, but put the pressure of making and keeping supplies for  25 scents and counting and making it fresh to order with no stock ,putting me behind on orders and time with my family and I begin hate and despise it.
So I take it off the sites, go awhile without making it  and then I begin to miss it and long for the experience...ughh ,so frustrating . So since October I have been fighting with  the little  muse  that lives in my thoughts and never ceases to go quiet. "Bring them back, bring them back" I hear,  but with my hectic schedule I did not even want to think of adding them again .  Oh but she persisted , and so I added this to my list of things to do and for months I pondered how I could do it . My dear customers  kept asking too , and were so disappointed when I said I had none. I hated to disappoint so  many so I started to make a few here and there at special requests for  them and I was happy, yes oh so happy  . It was  while making  one special request that I came up with an idea to make soap but not for all the scents I carry. That would still be too time consuming but perhaps  just a few unique specialty scents that were herbal , naturally colored and made with even more skin nourishing ingredients.  So it was decided that this was what I would do and so began a few months of experimenting for the perfect scent recipe and soap making technique . Behold ...this is is what came to be. :)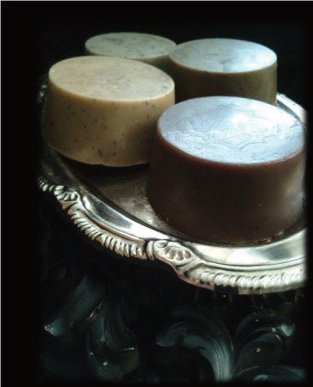 Four unique hand milled artisan herbal soaps, created to  nourish  and pamper your skin. "Soap Alchemy" to transform your bath time escaping from the mundane and awakening your curious senses .  Soap bars that are 3.5 oz each  and come  wrapped in black paper with  hand stamped  gold embellishments  and labels .
Soap Alchemy scents ...
"Dark Alchemy " - Ground Elderberries, Sage Leaves, Rose Petals, Dragon's Blood resin  , Olive Leaf  Powder,  French Green Clay, Activated Charcoal  for coloring  . Infused with and scented in  Rose De Mai, Labdanum Absolutes, Sandalwood,Clove and Sage essential oils.  
"Mystic Alchemy"-  Ground Blueberries, black tea, Blue Corn petals and Lavender Flowers. Olive Leaf  Powder,  French Green Clay,Activated Charcoal  for natural coloring ,infused with and scented in  Jasmine,Orris Root,Violet Leaf, Vanilla Absolutes, Ylang Ylang, Lavender and Vetiver essential oils.  
"Green Alchemy" -   Ground Figs,Tobacco, Green Tea , Patchouli Leaves,Olive Leaf Powder, French Green Clay,Activated Charcoal  for natural coloring,infused with and scented in Oakmoss,Tobacco Absolutes, Myrrh ,Amber resins and Patchouli essential oils. 
 "Citrus Alchemy" - Ground Orange, Lemon peels, cardamom Seeds,Rosemary Herb,Ginger Root,Olive Leaf  Powder,  French Green Clay,Activated Charcoal   for natural coloring. Infused with and scented in  Lemon, Cardamom, Ginger, Rosemary, Grapefruit, Bergamot essential oils.  
A lot of time and thought went into making  these special soaps and have made enough to keep a small stock of them on hand .Though I still regret that I cannot make them for all scents I carry I do think many with enjoy these just the same . These will be available for sale  here and on the Etsy shops this week . 
So here you go ...soaps are back , and I can't believe they are finally done and I can stop fighting with my creative muse on this and put this project to rest  . I know one person who is very happy I am done with this  project ...my 3 year old son who just so happened to photo bomb my shooting this past weekend as a  way to tell me .."Mom, put the camera down and come play with me ".  He was  the little push I needed to step away, stop obsessing and say "ok I'm done, I am really done".
 So off I went to enjoy  my Saturday with my family :)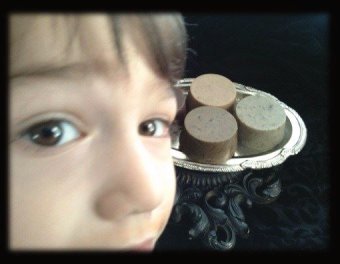 /