Shopping Cart
Your Cart is Empty
There was an error with PayPal
Click here to try again
Thank you for your business!
You should be receiving an order confirmation from Paypal shortly.
Exit Shopping Cart
| | |
| --- | --- |
| Posted on June 12, 2013 at 1:36 PM | |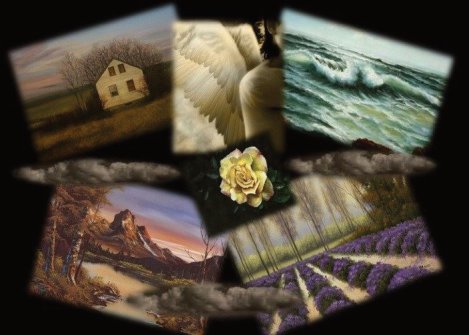 In my dreams I always fly. I fly to many places and see many things, some strange and curious, some surprising and wondrous. I journey through  realms of mountains and forests, over gardens and fields and places I have never seen before but will somehow one day when déjà vu sets in . But of all the places my sleeping mind takes me  I always seem to go back to my childhood home on the gulf coast and do so often. There I sit in the old live oak tree in front of our house careful not to be seen and watch imprinted memories of my family move about like  watching an old home video. I take everything in deeply, the sight the sounds, the scents, that nostalgic and familiar feeling of "this is where you came from, this is who you are". When I wake I am surrounded with such comfort and sense of renewal that will last  for days.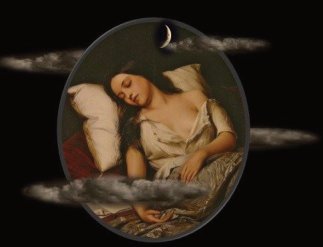 I do love these dreams so, and it is with that  "En Sueños"  the spanish  meaning  for "In Dreams "came to be as a perfume .  It evolved from the hopes of creating a scent that would stir up a dream like state and sense of nostalgia from perhaps the many places one has traveled in dreams or real life. A scented ethereal journey taking you on a flight  though rose gardens, past wild blooming flowers on the vine, orchards ripe with fruit, lavender fields, and walks through forests full of trees, finally resting on the damp ground of leaves kissed by the morning dew. 
"Close your eyes and make a wish and slowly spread your wings, take flight and soar among the clouds to realms only seen in dreams"
Categories: None
/