Shopping Cart
Your Cart is Empty
There was an error with PayPal
Click here to try again
Thank you for your business!
You should be receiving an order confirmation from Paypal shortly.
Exit Shopping Cart
| | |
| --- | --- |
| Posted on March 10, 2014 at 12:23 PM | |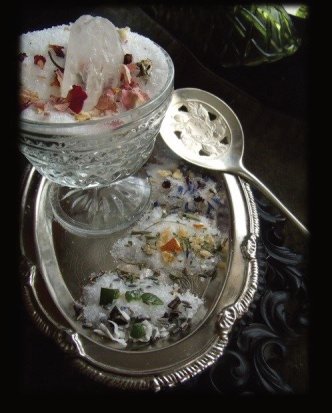 It was a productive weekend. I  got all caught up on orders and  while my  family slept (and I was up at 2:00 am Saturday morning ) I finally had a chance to sit and take pictures of my bath salts which are now back in stock in both shops ..yay! I also had a little furry helper drop in for the photo shoot. Well he played with my crystals more than helped  and photo bombed many  shots so I could pet him but I enjoyed his company none the less.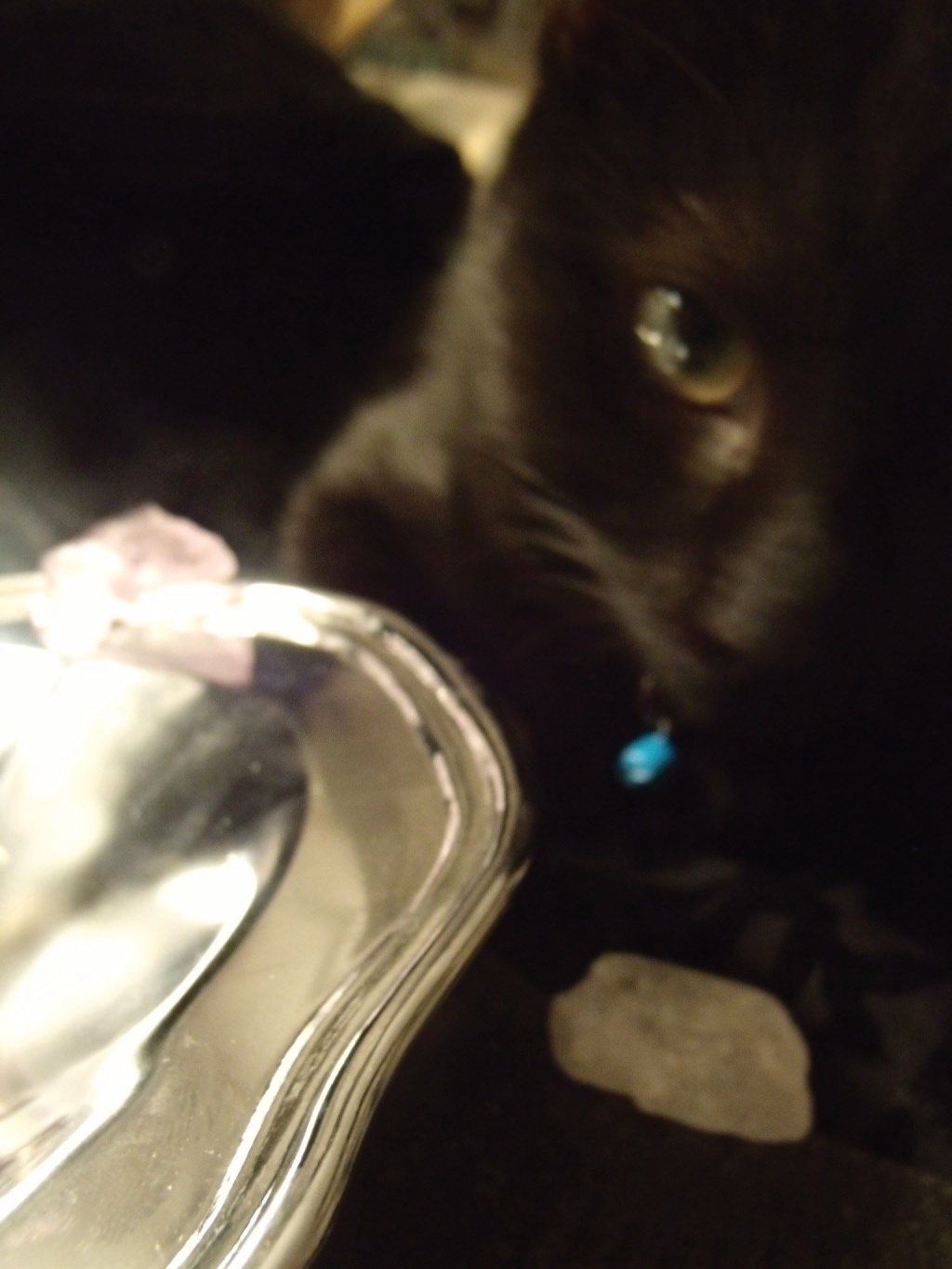 Two weeks ago I adopted my  little black bundle of joy from a local animal shelter here in Roanoke...adding to our growing family . We named him LEONIDAS but call him Leo as he is still a baby and all cute and cuddly right meow . We  do foresee though that he will grow into his full  name and be a big strong strapping lad of a cat ;)
Yes, moving right along as Spring  approaches and I have many plans and ideas that I am working on . It took a while to get the bath salts back...my apologies. I tried my hardest to sit and take photos of all 25 scents  in between full time work and family but found time was beating me and slipping away. So in the end it would be easier to just take a few pictures with a variety of the bath salts as examples to show what they look like along with its packaging and have customers choose their scents in one listing. I think it worked out rather well.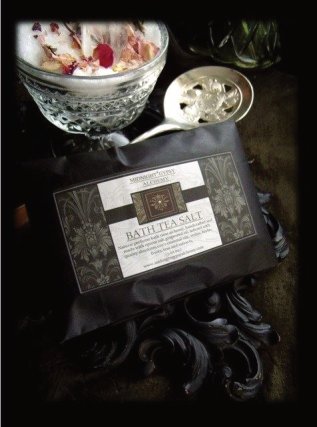 I do plan on re- releasing the Spring scents from last year by March 20th  which were "The Beauty of Nature" scents that featured "Lemon Beauty ", "LavenderBeauty" and "Orange Beauty" perfumes and yes one new scent for spring with infusion of carrots and fennel …..oooooh  so nice !
Candles will be revamped in their looks  in a few weeks , I can't wait for you to see them and also still working on a big project that involves the 4 Elements but for now  like Forrest Gump says"That's all I have to say about that "  ;)
~Nina.
Categories: None
/