Shopping Cart
Your Cart is Empty
There was an error with PayPal
Click here to try again
Thank you for your business!
You should be receiving an order confirmation from Paypal shortly.
Exit Shopping Cart
| | |
| --- | --- |
| Posted on July 12, 2013 at 10:29 AM | |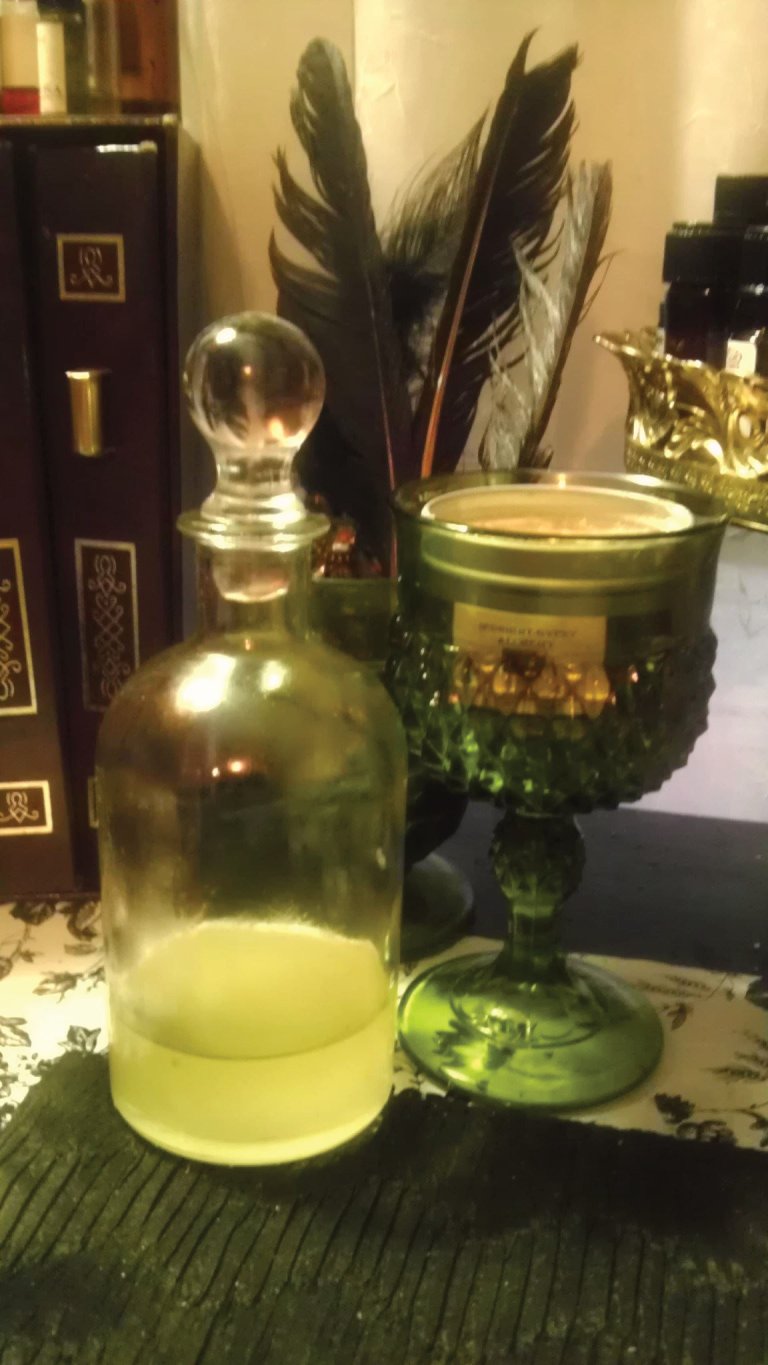 So  only three months to go and I have been busy making plans and changes for the business to accommodate the arrival of the new baby …which by the way is another little girl we found out :)
   First off my hours  of work will have to change from 3:30 am - 6:00am before I go to my full time job until 4:30 pm as I know little one will be awake at those times for feeding. With that  I foresee having to work at night instead to fill my orders becoming once again the "Midnight Gypsy" I used to be!    Just a few changes will need to happen, and I promise they will be temporary until I can get a routine of three children, running MGA and a full time job down to where I am not pulling my hair out.
Starting in October 11th, 2013  thru the end of January, 2014  to make things easier on myself and fill orders as quickly as I can  MGA will temporarily become a "Perfumery" in which only perfume oils, samples and solid perfumes in all scents will be sold on the website and on Etsy. Because it  takes much longer to process  all other made to order products I offer  and  keep stock of supplies all bath and body products such as soaps, lotions , salts,  powders  and candles will  not be available  for sale  until after January.  
With my due date being the first week in November and usually my children are born two weeks early, I must plan accordingly. So to let you know do  expect MGA to be  closed probably for a week  around the end of  October /first week of November but I will post more definite dates as delivery time nears . After that I will reopen with the selections of perfume products only. I hate to have to cut out right around the holiday season and make selections slim for shopping especially around this time but I do not want to take on too much and not be able to handle the volume as it does get crazy around this time of year.
Please know though that I will have a small amount of supplies for all bath and body items on hand and if you need any product during that time other than perfume just contact me and I will be happy to make a special request order for you....little requests I can handle :)   I will be making gift boxes and perfume collection sets  and yes Fall scents will be  out too come September. A holiday special coupon will be running that month too for those who want to get in some early holiday gift shopping for the bath and body products that will be leaving.
 Thank you so much for being so wonderful and understanding about this as life changes for me and I make room for another little bundle of joy!  Hoping one of my children will take an interest in what I do and  become  my apprentice ..  perhaps it will be number three ;)   
Categories: None
/